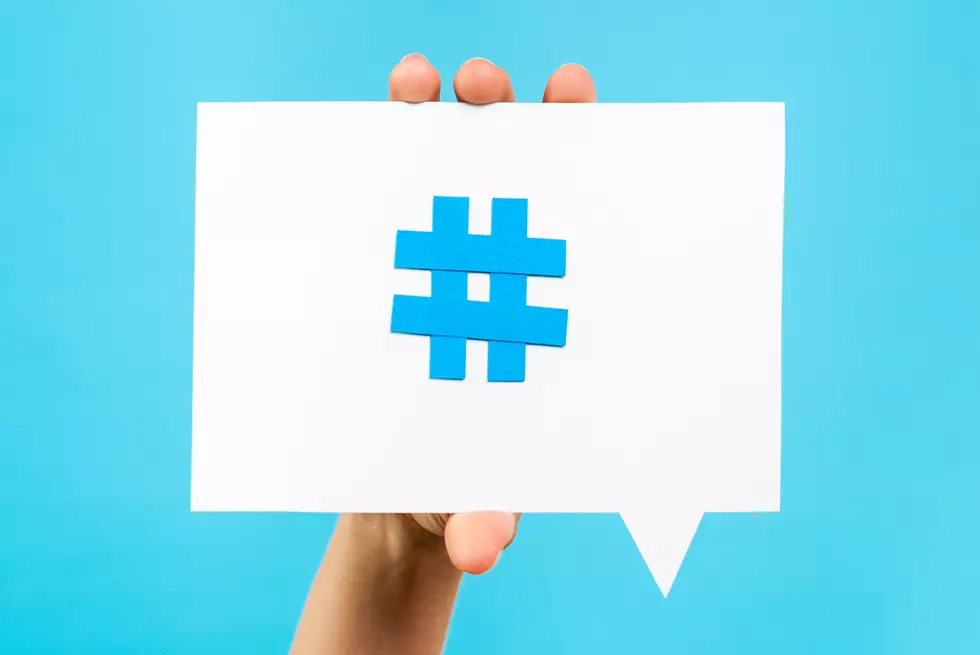 What's Trending Tuesday, Wyoming And Beyond
zakokor
We should all really be thanking Mother Nature for this break from the heat that the rest of the country is getting right now. It got kind of rough past the 90s a couple weeks back. I'm more than ok to settle in the upper 60s and 70s for a minute. It's like faux fall, if that's a thing. Let's take a look at these trending stories to get us going for Tuesday.
Trending Locally
If you've driven down Dell Range recently, you might have noticed that there are the words "closed" spray painted aside the doors of Taco Bell. Along with some heavy machinery. Don't panic, it looks like they're just getting a renovation and a facelift to keep bringing you late night eats.
Today is the day that you can catch the Rockies in full capacity, without masks at Coors Field. Get ready to sing off key to "Take Me Out To The Ballgame" and drink expensive beers. Baseball is back.
Get ready to hoist a liter of bier and hoist on your lederhosen as the Downtown Cheyenne Oktoberfest is back in business coming up in September. After taking a year pause, I'm sure this will be a great event.
Trending Nationally
If you get annoyed because your kids blame everything on you that's wrong in their lives, you can add Elton John as someone that does the same thing. In a recent interview, Sir Elton explained that due to his parents fighting, it led to him becoming a big spender on things in life to compensate.
If you're ready for the Knives Out sequel, good news as director Rian Johnson said that Knives Out 2 is in production in Greece. I feel like Daniel Craig is going full on Jason Statham in this one.
The second Skid Row singer, John Solinger, passed away over the weekend. Which lead to Sabastian Bach, the original lead singer of the band to have an awkward experience with people thinking he died. Some press used his photo instead.
READ ON: See the States Where People Live the Longest
Read on to learn the average life expectancy in each state.