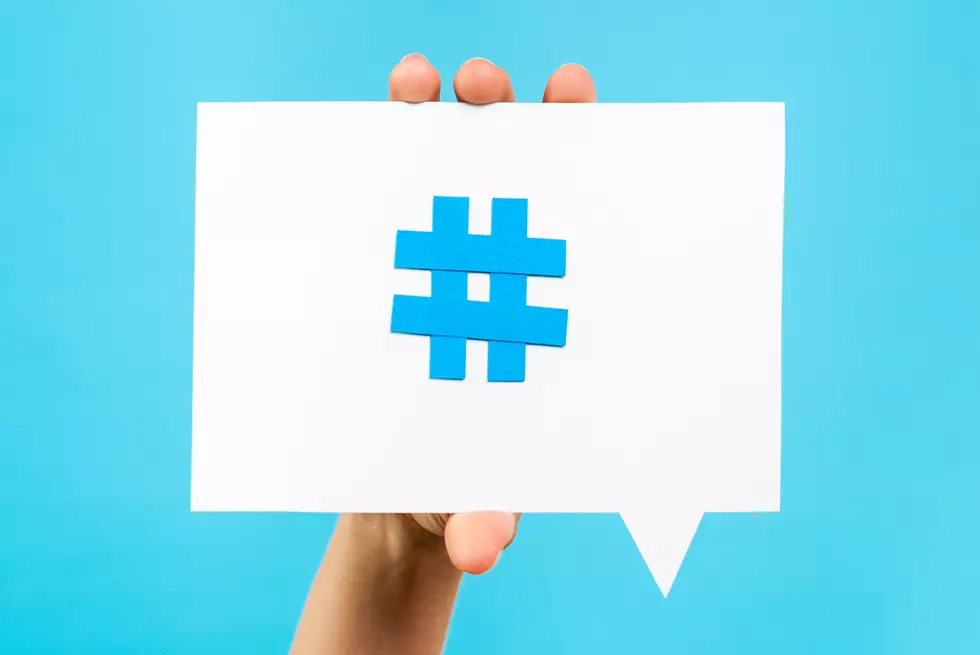 What's Trending Wednesday, Wyoming and Beyond
zakokor
I think I had a growing moment this morning. I got out of my Jeep in the parking lot, here at work. Walked over a walking path, onto the parking lot pavement, the next thing I knew...I landed on my banana. That's not metaphorical, I squished the banana I was bringing in for a snack. Good news, I still ate it. Watch-out, out there! Let's check out the trending stories to make you the office hero.
Trending Locally
After taking the year off due to Covid-19, Superday is back! Mark your calendars for Saturday, June 26th in Lions Park. Superday will be celebrating its 29th year!
Like we needed a study or an announcement, but, Wyoming was ranked as one of the most Redneck states in America. We did it, guys! The disappointing part, is we're getting that distinction for rodeos. Duh, that's part of our economy, you're telling me our economy is redneck? I'll wait for your red-faced response, study.
Wyoming finally has its first sports Hall of Famer. Last Thursday the WWE announced Cody, Wyoming resident, Eric Bishoff will be in the Class of 2021.
Trending Nationally
Meatloaf is cashing in on his hit, I'd Do Anything For Love, by turning it into a reality show. Yaaaay...It doesn't sound terrible, really. Each episode "will see couples compete in a variety of comedic physical games designed to reveal how well they can work together and how much they really trust and believe in each other." Ok, I'll give it a watch.
If you were ready to jump back into watching Marvel movies, well, you have to wait. Disney and Marvel announced they are pushing back Black Widow to June. I know, but, hey, it's looking like this summer's return to the theater is going to be big!
And finally, Michael Keaton said recently that him returning to play the Dark Knight in the upcoming Flash film isn't a slam dunk due to scheduling conflicts and Covid-19 risks.
CHECK IT OUT: See the 100 most popular brands in America